Services with specialized equipment
and transportation
The Transport Department is the organisational unit of the Enterprise, specialised in specific transportation/equipment services. We have got available:
Versatile 4WD trucks with HDS cranes,
4WD delivery vans to transport work teams,
Off-road tractor units with low-loading and versatile semi-trailers,
A versatile Mitsubishi car with a loading lift,
Tesmec off-road mobile pulling/tensioning units,
MPT 27, Haloutte HA260PX and PK12 off-road basket lift trucks and an off-road JBC backhoe loader.
We are open to cooperation in providing both equipment and repair/maintenance services. We've got a repair and maintenance facility, equipped with garage pits, a column lift and necessary tools. Our staff are experienced equipment operators and mechanics.
With regard to workshop services we provide:
authorised tachograph services,
car air-condition installation services,
authorised Eberspacher automotive heating installation services.
We perform mechanical, welding and electrical repair works, UDT device maintenance etc.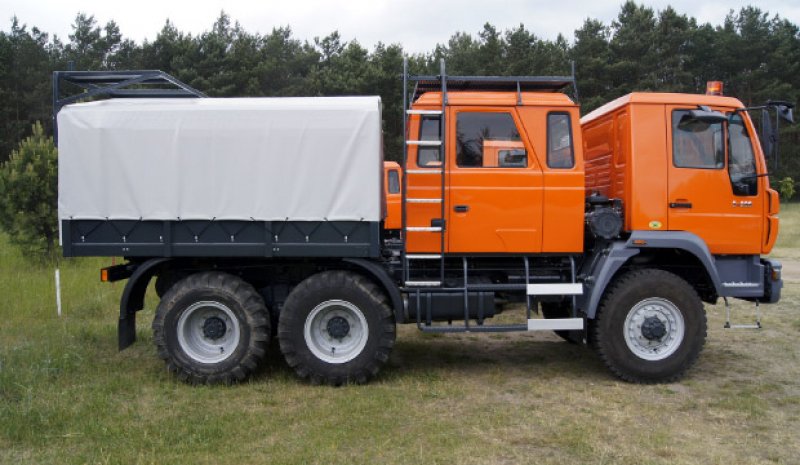 Adres:
Dział Transportu
ul. Roździeńska 1B
40-382 Katowice