ELBUD Katowice Sp. z o.o. Capital Group
W 2011 roku Elbud Katowice powstała Grupa Kapitałowa. Jej celem jest poprawa sprawności działania wchodzących w jej skład zabudów, ale przede wszystkim poszerzenie oferty rynkowej.
W skład grupy kapitałowej wchodzi Elbud Katowice jako jednostka dominująca oraz Elbud Hurt Katowice i Energoprojekt Poznań jako spółki zależne.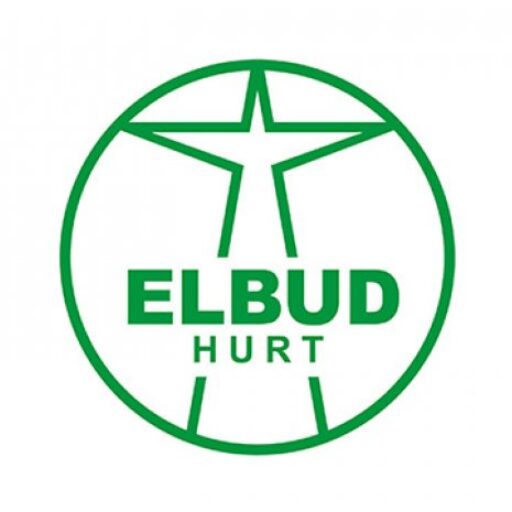 Elbud Hurt Katowice sp. z oo powstał 1 września 2009 roku jako Elbud Katowice Sp. z oo Od początku swojej działalności operacyjnej firma jest dostawcą usług projektowych dla firmy ELBUD, dostarczanie materiału źródłowego do realizacji projektów. Od 2012 roku firma przeniosła się do nowego budynku biurowo-magazynowego, co potwierdziło się w zakresie działalności firmy. Od tego momentu Elbud Hurt nie tylko pełni funkcję generalnego agenta zakupów Elbud, ale także świadczy usługi zaopatrzenia materiałowego dla odbiorców zewnętrznych.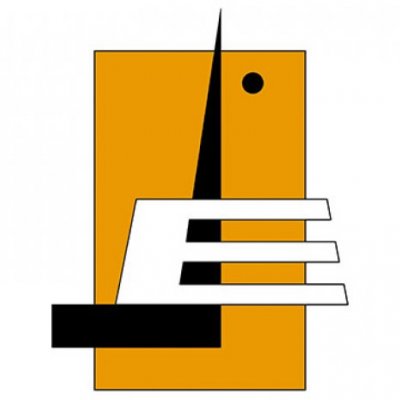 The Electrical Power Studies and Design Office 'Energoprojekt Poznań' Spółka Akcyjna (joint stock company) continues the 65-year-old tradition of designing elements of electric power networks, lines and stations of all voltages, buildings, communication objects and others, for the commercial power and other industries.
During the years of operation, the Office keeps its leading role in developing standardised and reproducible lines and stations, including design of lines and stations of the highest voltages.
The computer aided design is fully applicable to the design process, with the use of the software packages of renowned companies, and the proprietary ones, developed by the own specialists.
We invite you to our website: http://energoprojekt.poznan.pl/